💥 Electric Portable Massage Car Chair 💥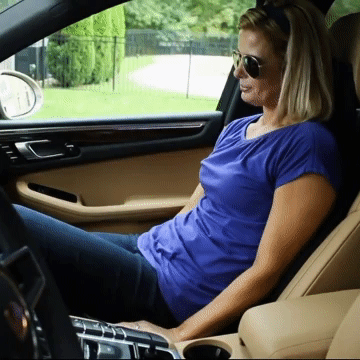 Why is it so good?
✔ Makes road trips more comfortable
✔ Decreases stress levels
✔ Improves your blood circulation
✔ Relieves back pain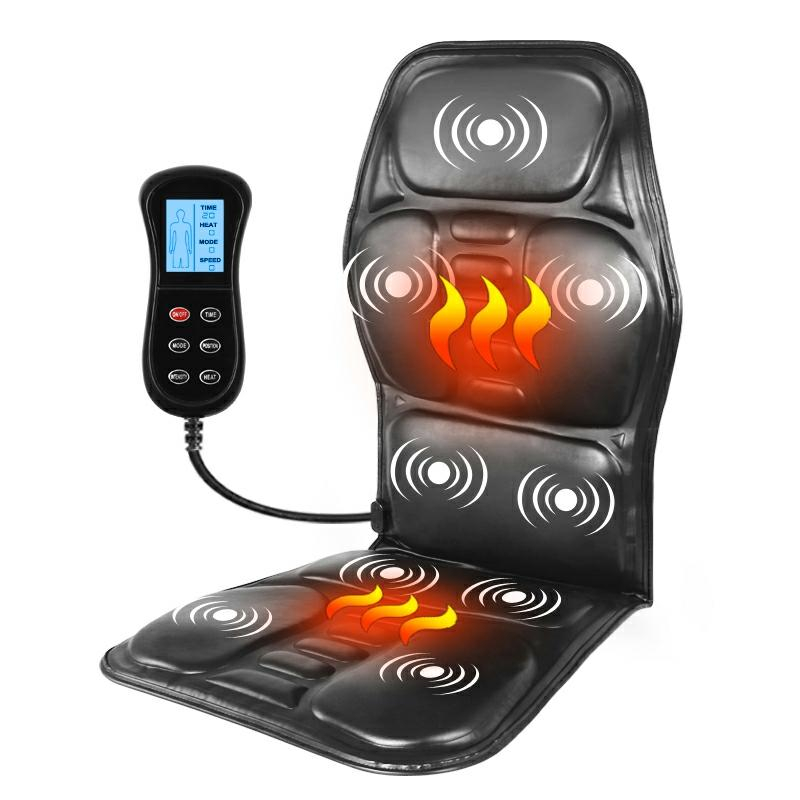 ✅ HIGH-FREQUENCY VIBRATION  – A built-in vibrating block has nine vibrating massaging motors
✅ HEAT THERAPY FUNCTION – Enjoy fast, 30-second heating for warmth up to 113 °F. The heat therapy functional is activated with an on/off button. A built-in overheating protection system ensures safe use
✅ FULL-BACK RELIEF – Experience back-to-leg relaxation with this hard-working system for all-over comfort
✅ DUAL ADAPTERS – Designed to plug into regular power outlets and 12V vehicle outlets. Enjoy the benefits of massage anytime from your home, office, or car every day.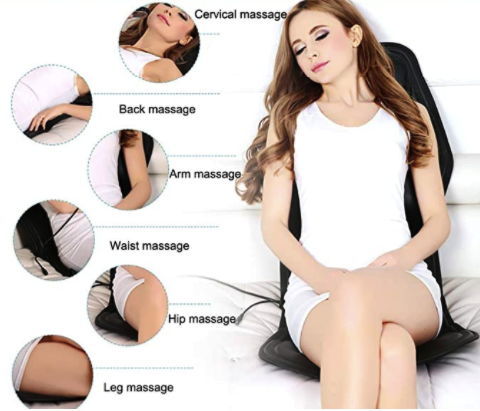 💥 Experience the Portable Massage Car Chair for less!💥