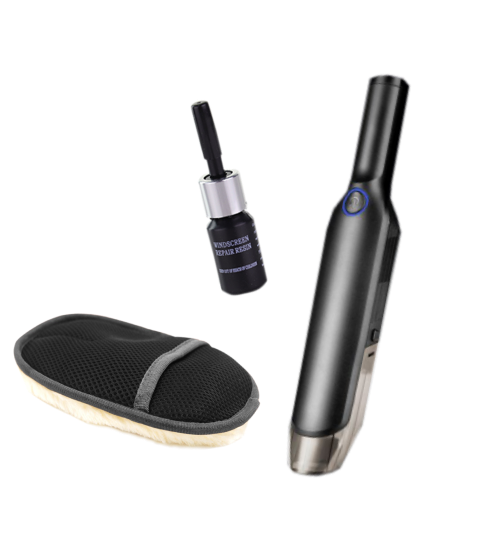 Let's keep up appearances
(and cleanliness)
Deep cleaning and polishing your car, from inside the out, is important to not only maintain your ride's looks, but also your comfort of use as you drive or take friends and family around. Our Car Cleanup Combo allows you to polish and vacuum the interior of your car while fixing small glass damage and washing the exterior shiny clean.
Brush + polish
away the inside
Dirt, cookie crumbs, and dust be gone with our Car Vacuum Cleaner and Plush Car Washing Glove. Powered by 4000PA cyclonic suction, our compact vacuum utilizes a HEPA filter and 600ML large-capacity dust cup to suck up junk left between seat crevices, in the cupholder, side pocket holders, glove box, and flooring of your car; meanwhile, our washing glove, made of scratch-free mesh cloth and boa wool, can be used dry to dust away and clean smudge from your car's infotainment dashboard, steering wheel, and car interior body.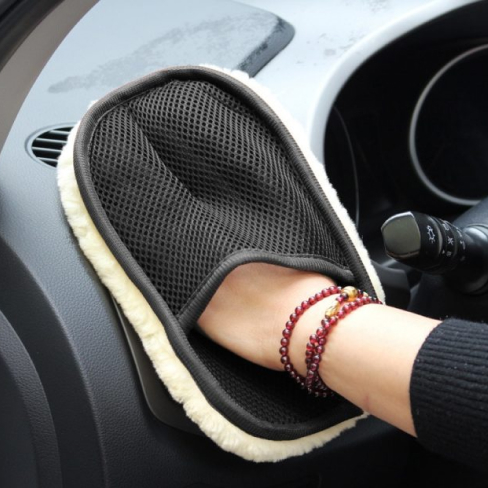 Glass cracks +
stains & dirt: gone
One other amazing item in our Car Cleanup Combo is our Windshield Scratch Repair Liquid. The little bottle features a reinforced injection sealant dispensing head, which releases an advanced resin formula with strong pressure for accurate application. Effectively minimize the appearance of chips and cracks while stopping them from spreading — all without spending big bucks — all in as little 30 minutes. Aside from fixing your glass blemishes, one other item in our combo — the Plush Car Washing Glove — also helps spruce up the exterior of your vehicle. Just wet it and dispense your favorite car wash soap to give your car a good wash.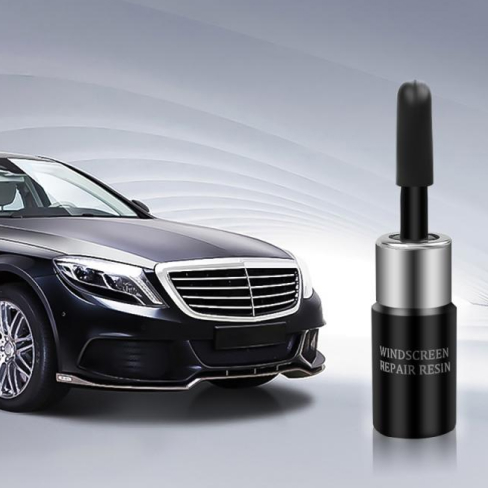 It's our clean-up trio
Take home the auto-care dream team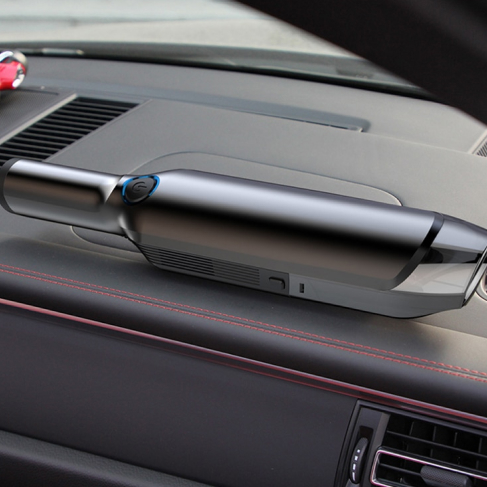 Car Vacuum Cleaner
Witness super cleaning power in one 15.5-inch tool that stores easily anywhere in your car. Built with a 120W power turbine motor that provides stable, powerful 4000PA cyclonic suction for a deep clean.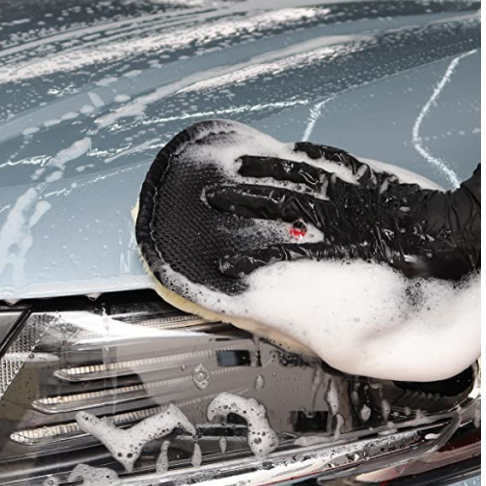 Plush Car Washing Glove
No lint or scratches here; our luxe cloth and boa wool cleans interiors and exteriors with ease; use with or without any soap or cleansers for varying levels of clean. One comfy size glove works for all adult hands.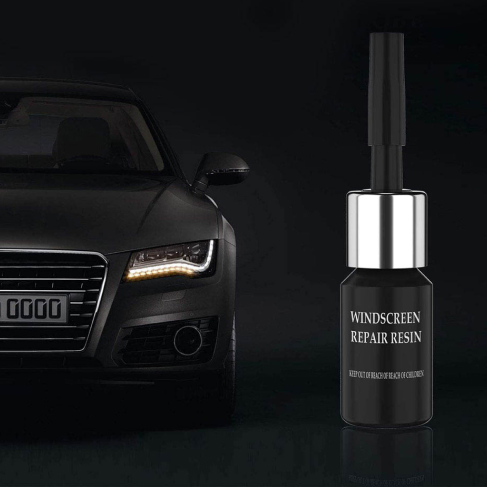 Windshield Scratch Repair Liquid
Like a wizard, our liquid repairs a multitude of window or windshield chips and cracks — from bugs, cobwebs, half-moon cracks, star-shaped cracks, and combination-style damage — as long as the cracks are less than 1 in / 25 mm in diameter.