Amazing things await
From function to convenience and safety, all four top-selling picks of our Garage Super Combo will help create a better space and living situation for you.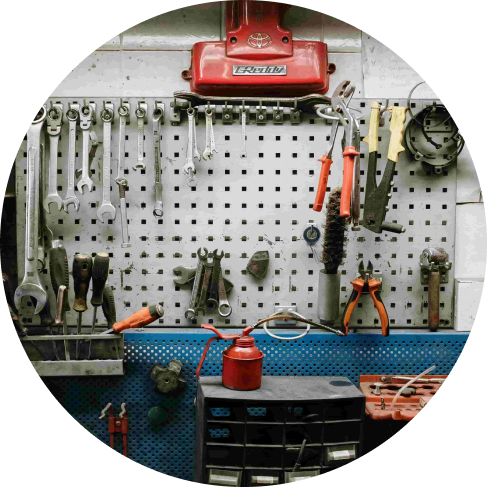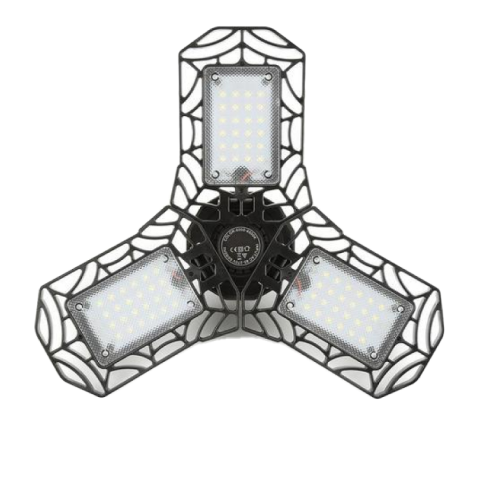 Let there be light
With the power of our 360º Triple Garage Light, your garage can be safer and more secure than ever. Discover the power of three bright, LED panels that are 90º-adjustable for evenly distributed light. A hollow interior design to the light allows for better heat dissipation, and our powerful LEDs provide up to 50,000 hours of light. Lower your energy bill with one powerful bulb-and-panel fixture that lights up bright (you don't need any other lights). Our garage light uses a E26/E27 bulb for versatility and boasts 6000K (white light) for powerful illumination. Never have a dark and dull corner again.
A discreet security solution
For security, utilize another light source with our Panoramic Security Bulb Camera, a discreet fisheye lens, speaker, microphone, and motion sensor — all built in with an actual functioning E27 LED lightbulb. Just connect your bulb to WiFi and open up the camera app (available from the manufacturer and available on iOS and Android) to work functions and features.The app offers five camera modes — panoramic view, three different angle views, and a split-screen option — for an all-eyes-on-board monitoring of your living room, office, backyard, or garage. You can also communicate via a speaker to scare off intruders or communicate with people on-screen. Your purchase comes with a 32GB card, which is compatible with the bulb, to store and save recorded video footage; you can view the footage anytime from the app as long as the card is inserted into the bulb.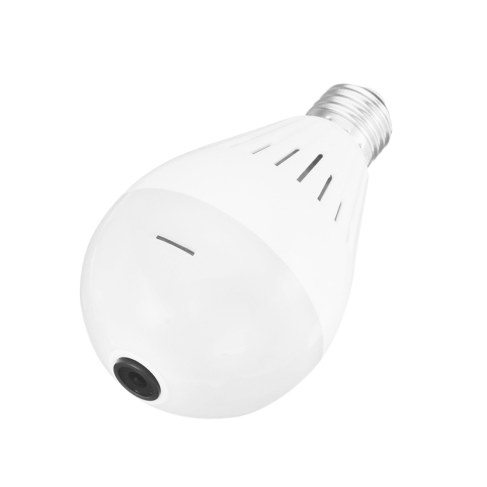 Keep small essentials close
Working safer and smarter is always in. Our stylish yet comfortable Magnetic Wristbands allow you to securely hold any nails, bolts, or screws you may need right at your wrist (and within reach) for any construction, design, or repair work you're doing in the garage. Never reach dangerously for a nail in the distance again, and cut down on the getting up and down from ladders or stools to retrieve your nail-and-bolt essentials. Our wristbands feature an adjustable strap for a secure hold and feature a knitted mesh filling and a 100% polyester build for long-wear comfort.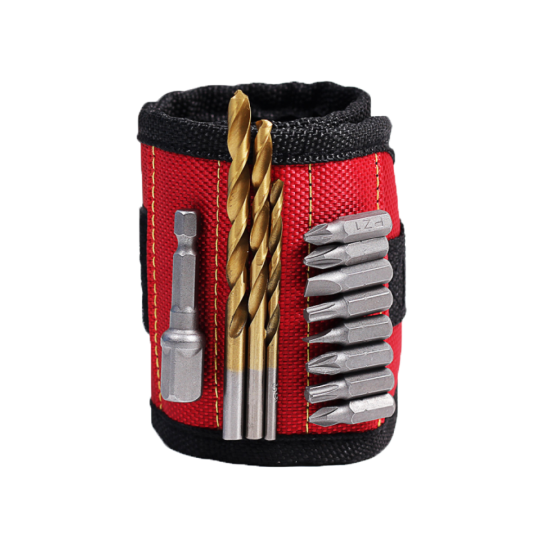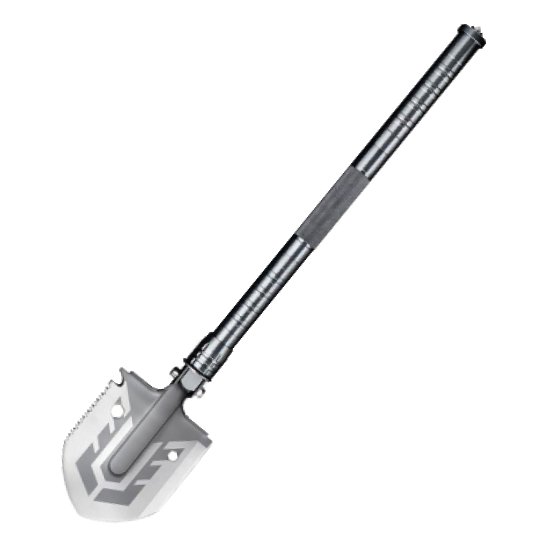 Witness twenty-three functions in one
That's the versatility of our Multi-Purpose Folding Shovel. Crafted from Manganese steel and 404 stainless steel, handle chopping, digging, and shoveling with unbeatable endurance. Our shovel measures 29 inches of fully-extended length, and folds down to 9 x 6.5 x 1.8 inches in size when completely compact for easy carrying. Discover ultra functionality such as a safety hammer, screwdriver, shovel, saw blade, bottle opener, chopper, and more all in one tool. No need for a bulky and heavy toolbox for at-home crafts or construction work; our shovel does just about everything. And it stores nicely right in your garage, anywhere from a drawer to a shelf.