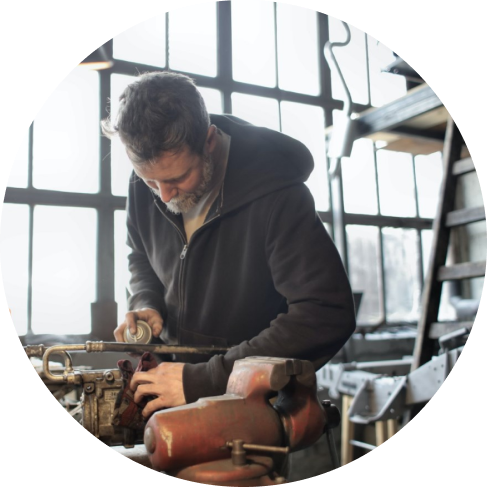 Housework and handy work just got easier
Measure it. Size it. Nail (or screw) it in without hassle. Repairs and upgrades around the house can be fun work, but it can be frustrating when you don't have the right tools. Our Handy Tool Set handles all your measuring and nailing needs with two must-have accessories.
Capture every
angle + shape
One sleek tool does it all
Duplicate any shape instantly with our Contour Gauge Profile Tool for an instant template for curved- and odd-shaped corners. Get your shape down and stencil onto your wood or marble or anything you're measuring for without the need for traditional pencil-and-paper measuring. Discover the power of the plastic orange measuring teeth on the tool that are 100% adjustable to any size, corner, or shape. Simply press against your object in need of shape-measuring (door frames, counter corners, dresser corners, etc.) and save the measurement. Our tool features a built-in ruler atop the orange teeth so you can instantly see your space measurement.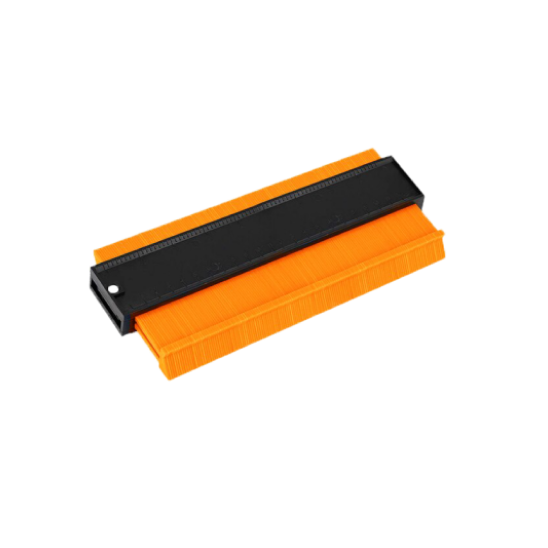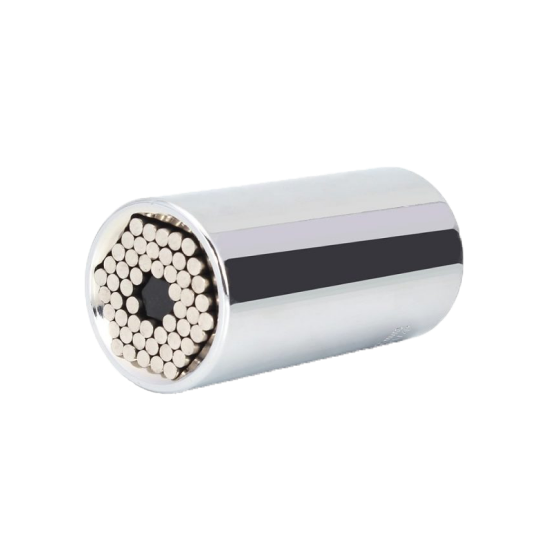 Get in every
bolt + nail
Go universal with our high-performing solution
Hate the hassle of switching adapter heads on your drill every time you have to switch a different type of bolt or nut? We've got the ultimate solution to make your construction or repair work much easier — our Universal Torque Wrench Head Set, a versatile attachment that fits with any electric drills, screwdrivers, or manual wrenches. As long as your bolt or nut is up to 1/4 to 3/4 inches in size (and not any larger), our attachable head will fit. A chrome-vanadium steel build ensures ultra-tough performance.
Handy Tool Set
Discover around-the-house convenience for any repair, construction job, or renovation with the Contour Gauge Profile Tool and Universal Torque Wrench Head Set, both paired together in our Handy Tool Set. Thanks to these two handy items, you can handle measurements for any item or corner or the house while wielding versatile tool adaptability for drilling and screwing This set makes an amazing gift to any repairman, construction team, handy dad, or crafty boyfriend.