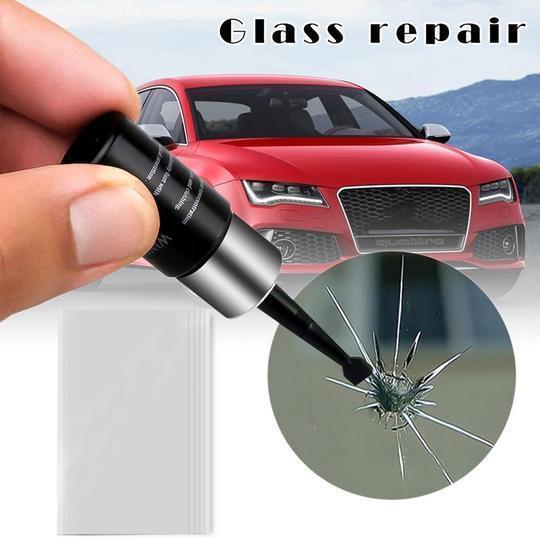 APPLICATION SCENARIO:
This product is suitable for small cracks and breakage of the windshield.
It is not necessary to replace a new one so that the original windshield looks like new and no difference.
Fast Repair – The windshield repair kit can quickly and easily repair small cracks chips only in 20-30 minutes.
Prevents damage from spreading. Restores windshield to near new condition. Long-lasting maintenance effect.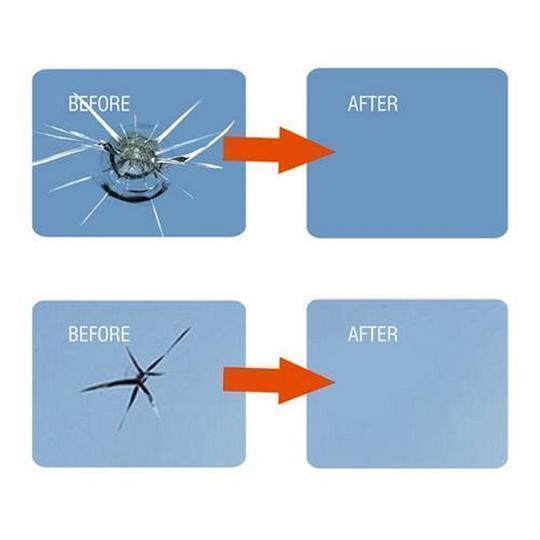 Easy to Operate – Windshield chip repair kit is easy to use.
Clean and dry the windshield glass surface and then squeeze the resin into the cracks.
It is to scrape off the residual resin with a spatula.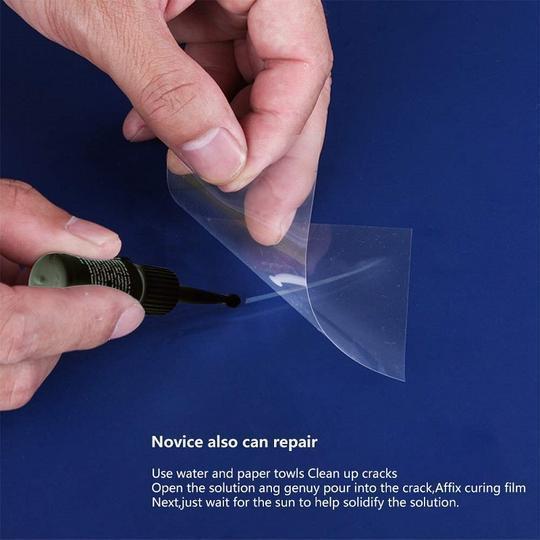 Perfect design – Professional quality Do-It-Yourself repair windshield cracks/chips.
Designed with a reinforced injection sealant dispensing head. Advanced resin formula can produce a strong pressure.
It has vacuum function to quickly remove air from the crack. can helps you minimize the appearance to achieve better repair effects.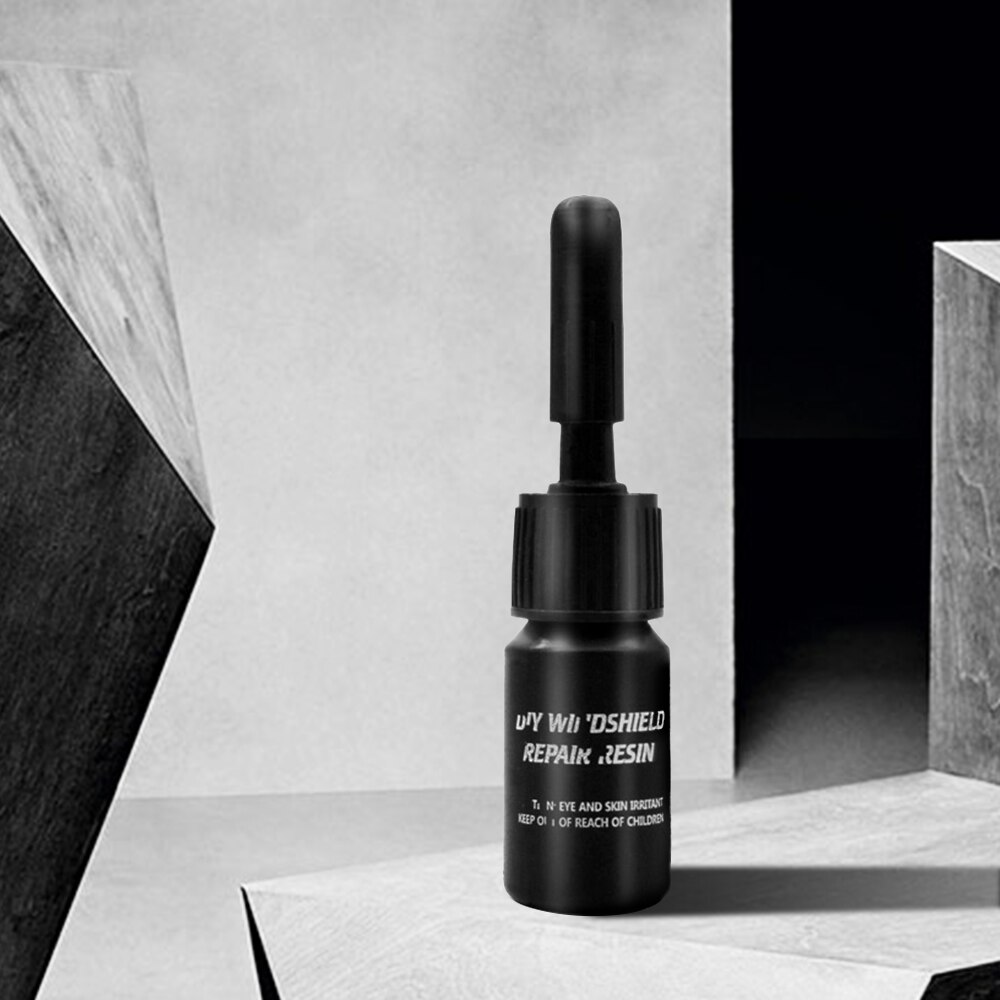 Widely Use – This windshield glass repair tools kit is suitable for repairs all types of laminated windscreen chips and cracks,
such as bugs, cobwebs, bulls-eye, half-moon cracks, star-shaped damage and combination damage less than 1 in. (25 mm) in diameter.
Package included:
1x Repair resin
5x Curing strips
1x Sleeved razor blade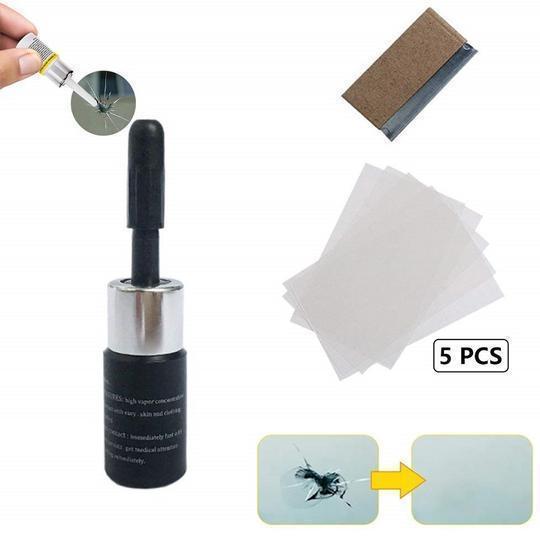 🌎 Free Worldwide Shipping ✈