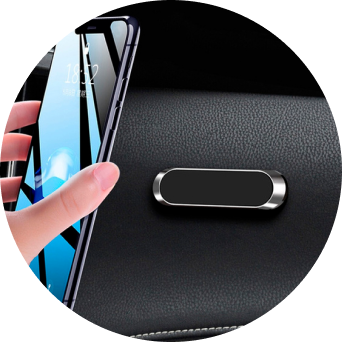 Organized Driver Duo
Keep your eyes on the road, and hands on the steering wheel. Our Organized Driver Duo allows for safer driving while ensuring your essentials and phone are all stored safely for no more dangerous reaching and searching for your necessities behind the wheel.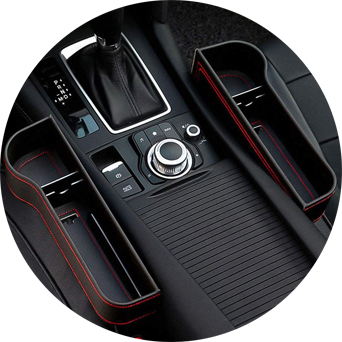 Phone secure
(and in place)
No falling or slipping here
Our Magnetic Car Phone Holder allows you to hold your phone to your dashboard with ease (no finicky air-vent clips needed). Each order comes with a rectangular- and circle-shaped adhesive magnet plate which you place onto the back of your phone. This magnet helps your phone stick to the magnetic holder strip, ensuring a steady hold.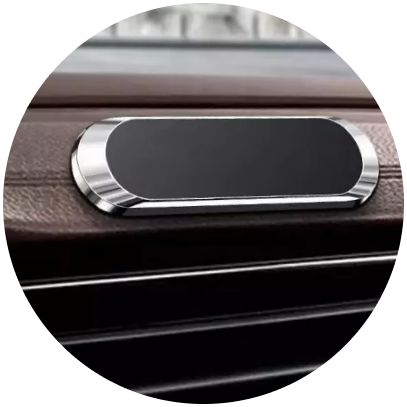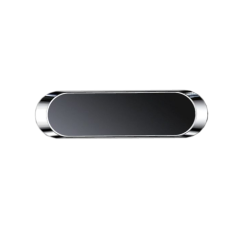 No mess, no stress
Keep everything within reach
No more reaching over into the passenger seat or backseat for a pen or a notepad or lip balm. Our Multifunctional Car Seat Organizer provides a solid storage solution that fits right between your seat and center console. A cleaner car interior awaits today – just free up clutter from your cup holders, center console, and car-door pockets and see just how organized you can be. Our organizer is available in driver- and passenger-side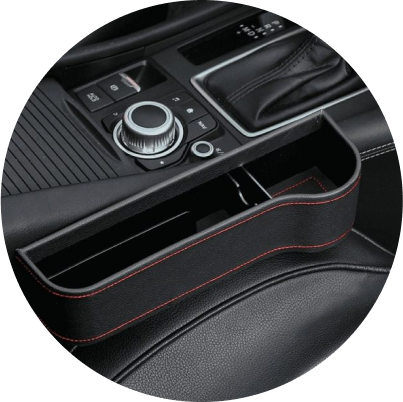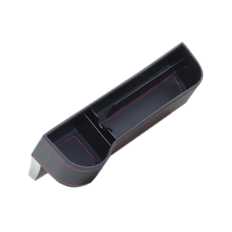 Two great solutions.
One helpful package.
With our Organized Driver Duo, you can finally drive a clean car (and not a seeming garbage rocket). Keep essentials safely within reach – and your phone securely in your line of sight (just don't text and drive). Our care package is the perfect gift for a friend who's always on the road, or a son who is always going on trips with friends. This duo is also great for busy moms on the go and college-bound teens. Get convenience, organization, and safety all in one!